PANTELLERIA IS ALWAYS IN MY MIND WHEN I DESIGN A COLLECTION. IT IS A BEAUTIFUL, RAW AND MAGICAL VOLCANIC ISLAND WHERE SUMMER TAKES ITS FULL MEANING. I HAVE BEEN GOING THERE FOR NINE YEARS TO RECHARGE AND ENJOY THE PERFECT MEDITERRENEAN LIFE STYLE.
THANKS TO MY TALENTED FIREND AND PHOTOGRAPHER CLARA GRECO, FROM PANTELLERIA HERSELF,
I AM ABLE TO SHARE MY LOVE FOR THIS ENCHANTING PLACE WITH YOU THROUGH  OUR COLL 01 PART 03 CAMPAIGN.
WE COLLABORATED ON A VISION CLOSE TO BOTH OUR HEARTS. WE DRESSED OUR FRIENDS: ANGELICA, RUBEN AND LORENZO AND EXLORED OUR FAVORITE SPOTS OF THE ISLAND REUNITING THE PIECES WITH THE PLACE THEY WERE DESIGNED FOR.
TO PANTELLERIA.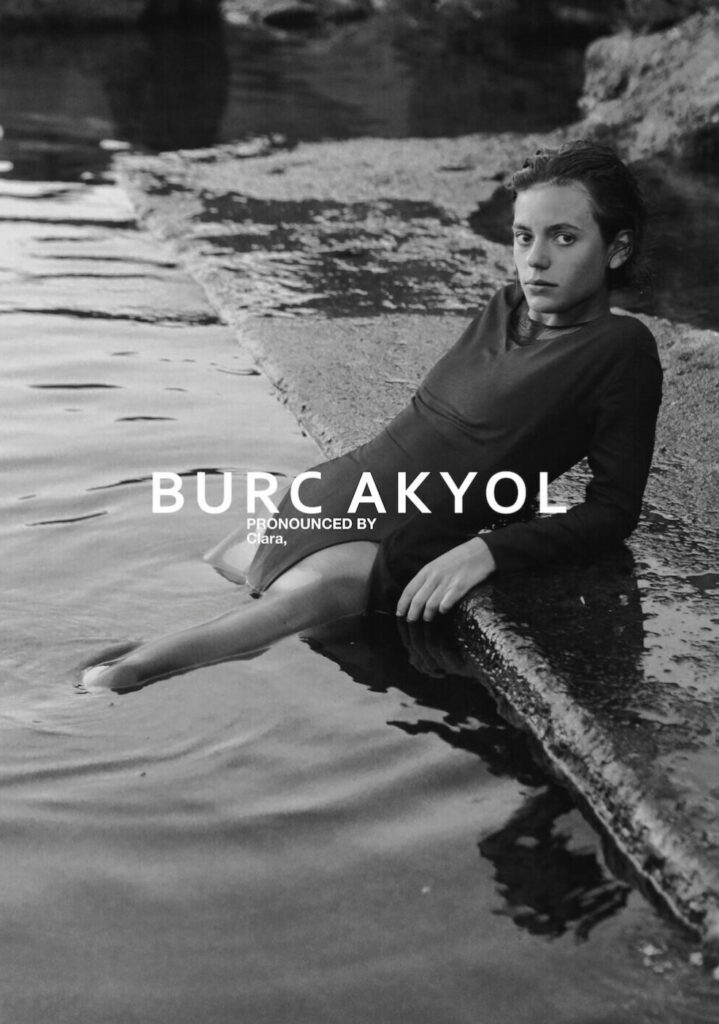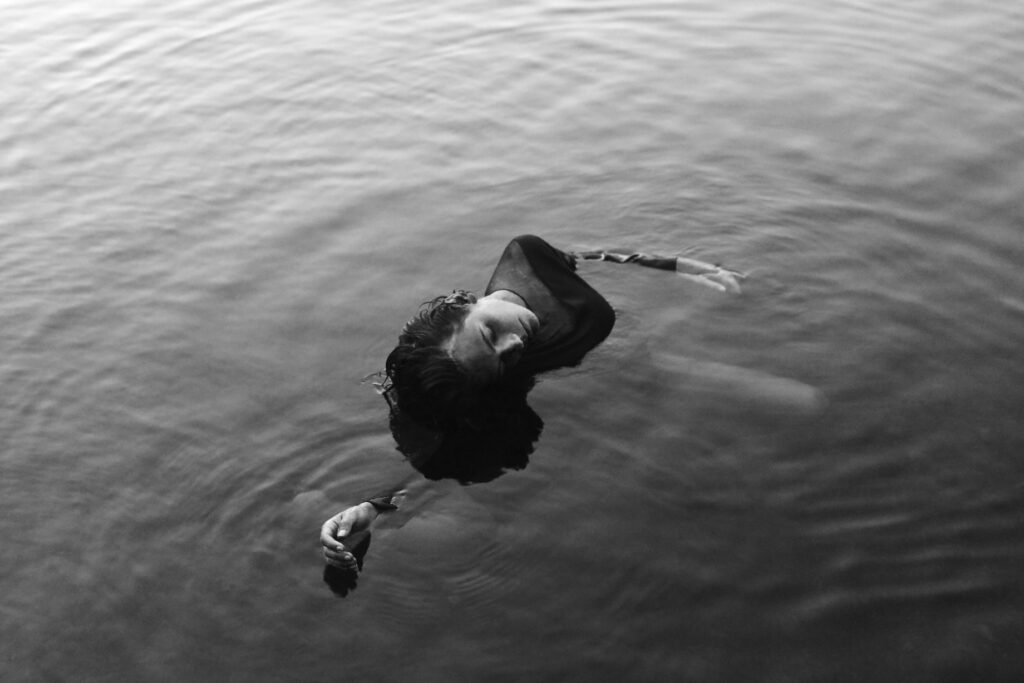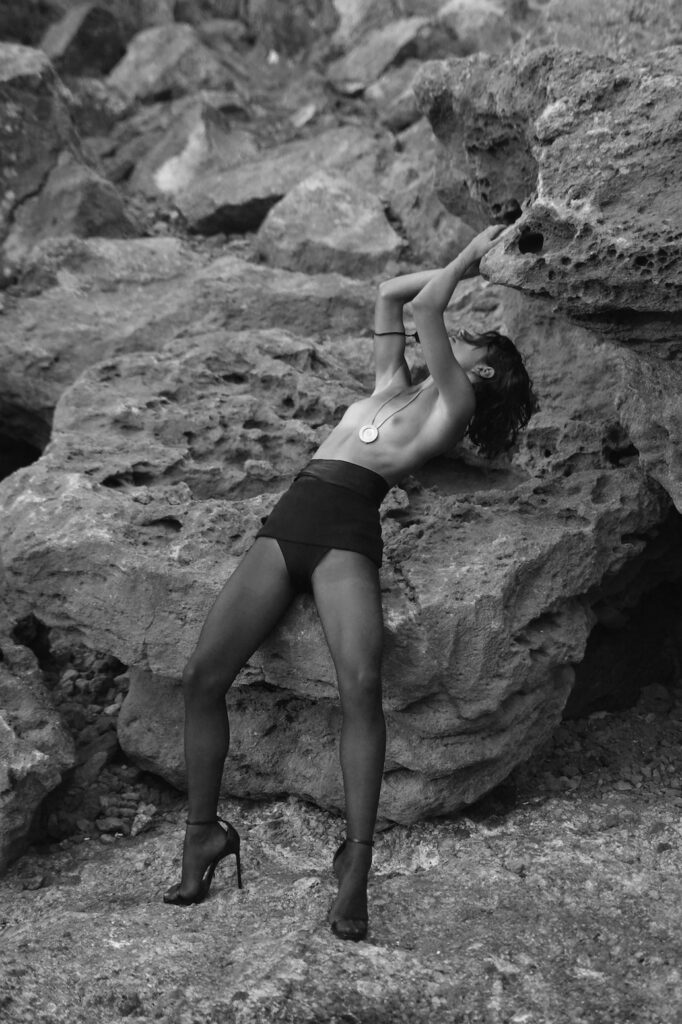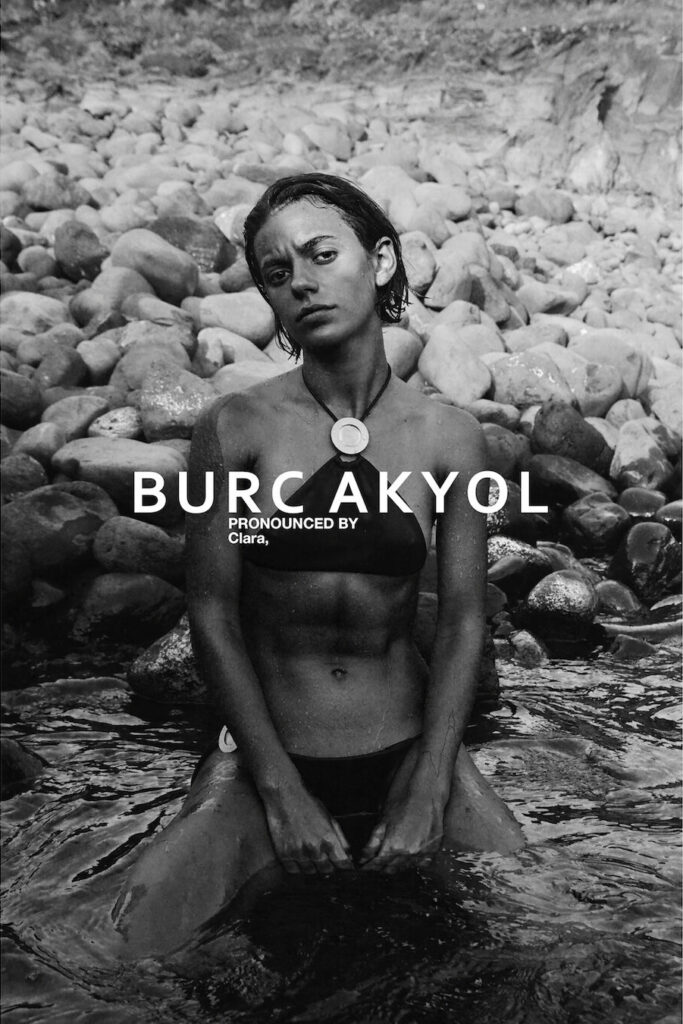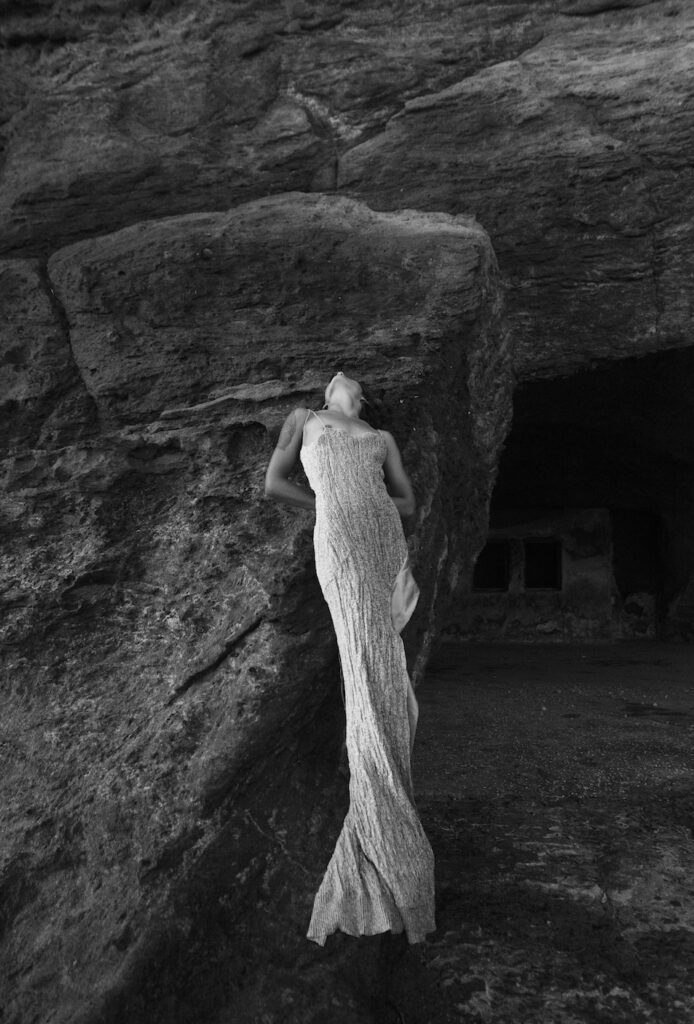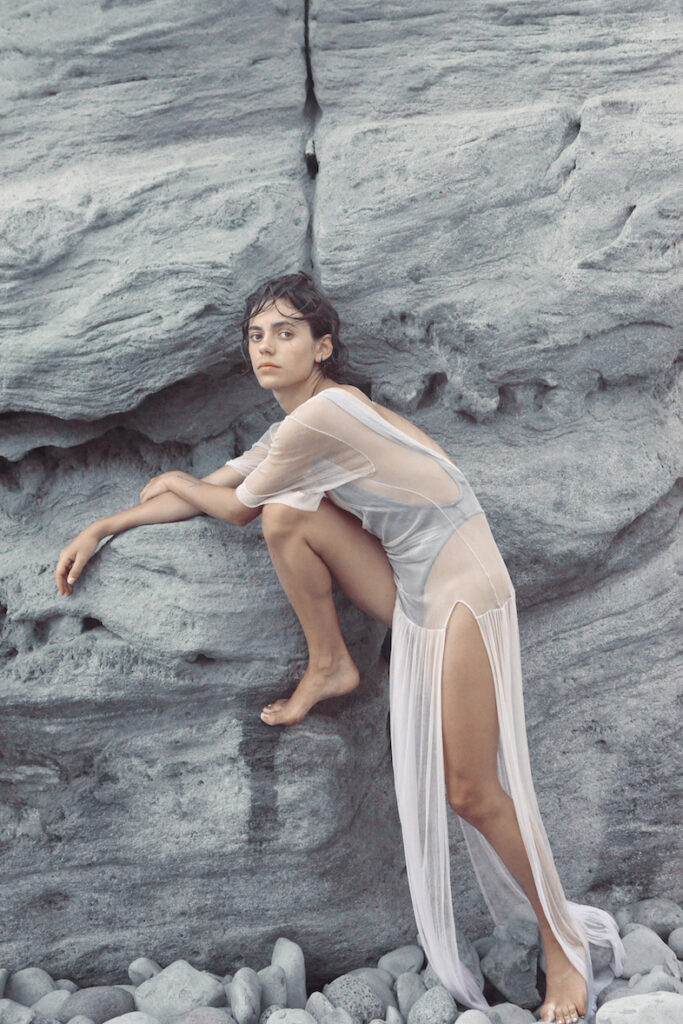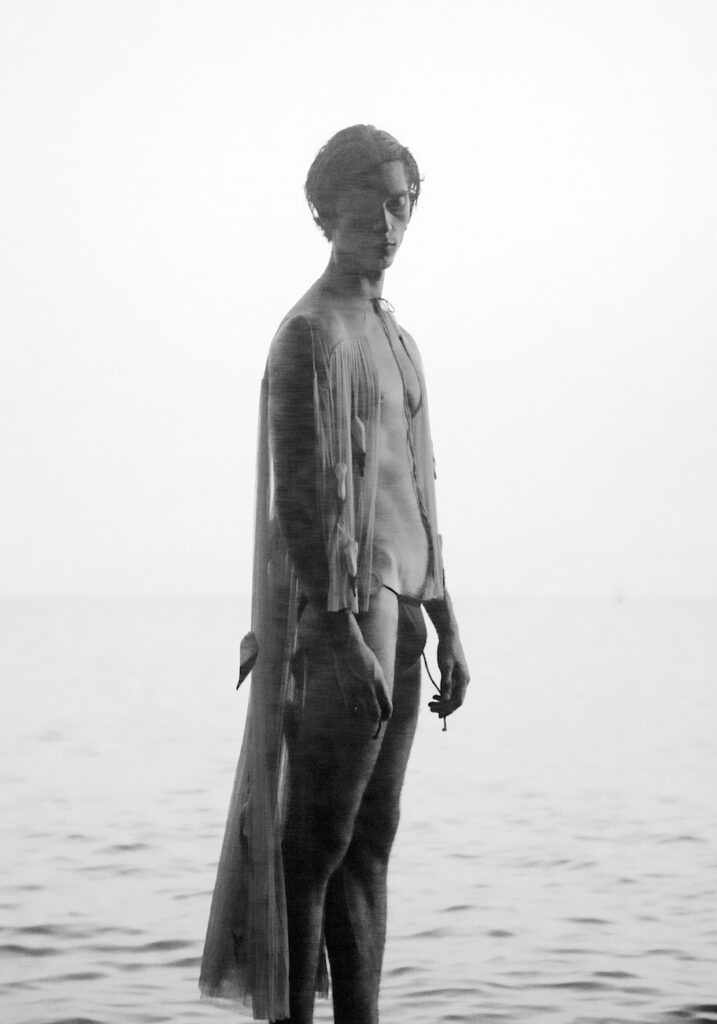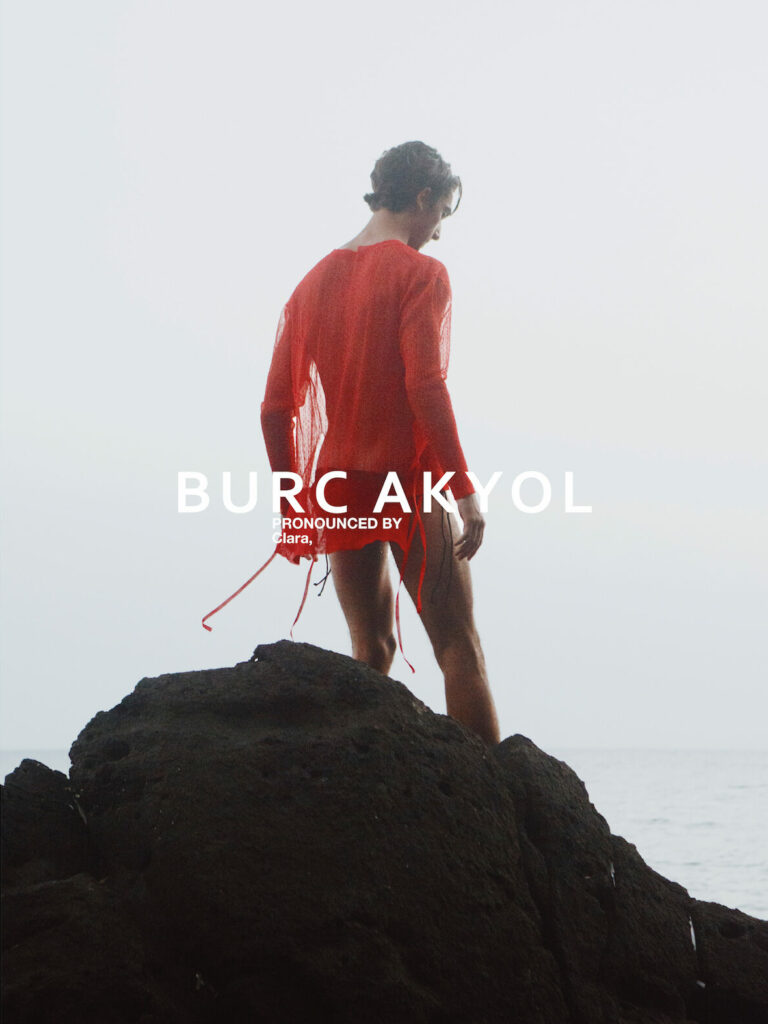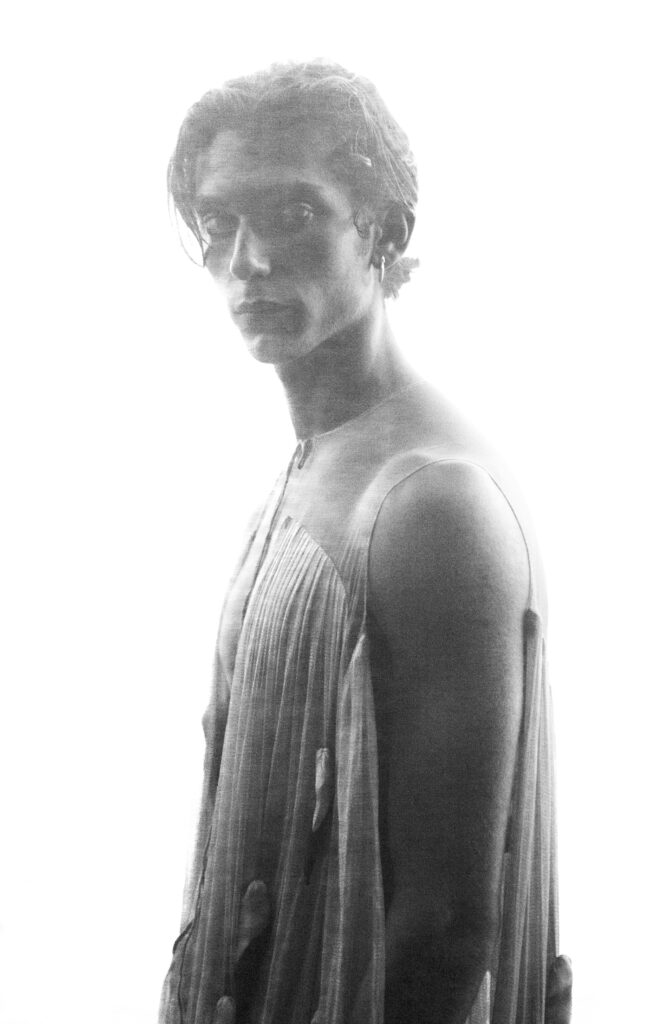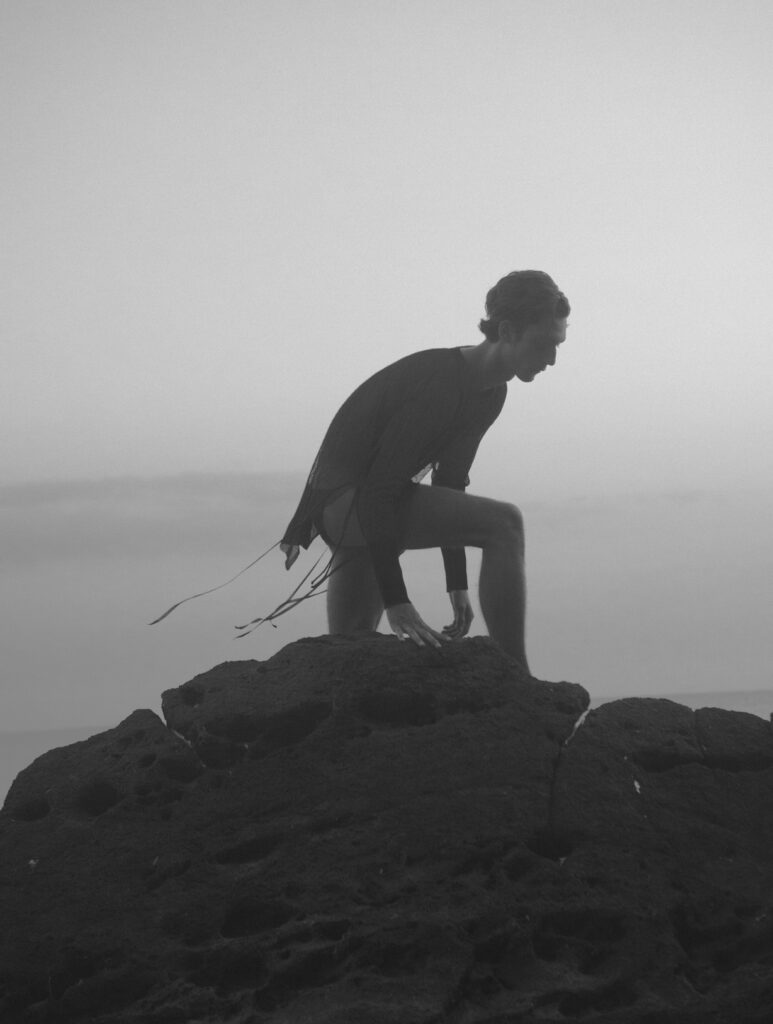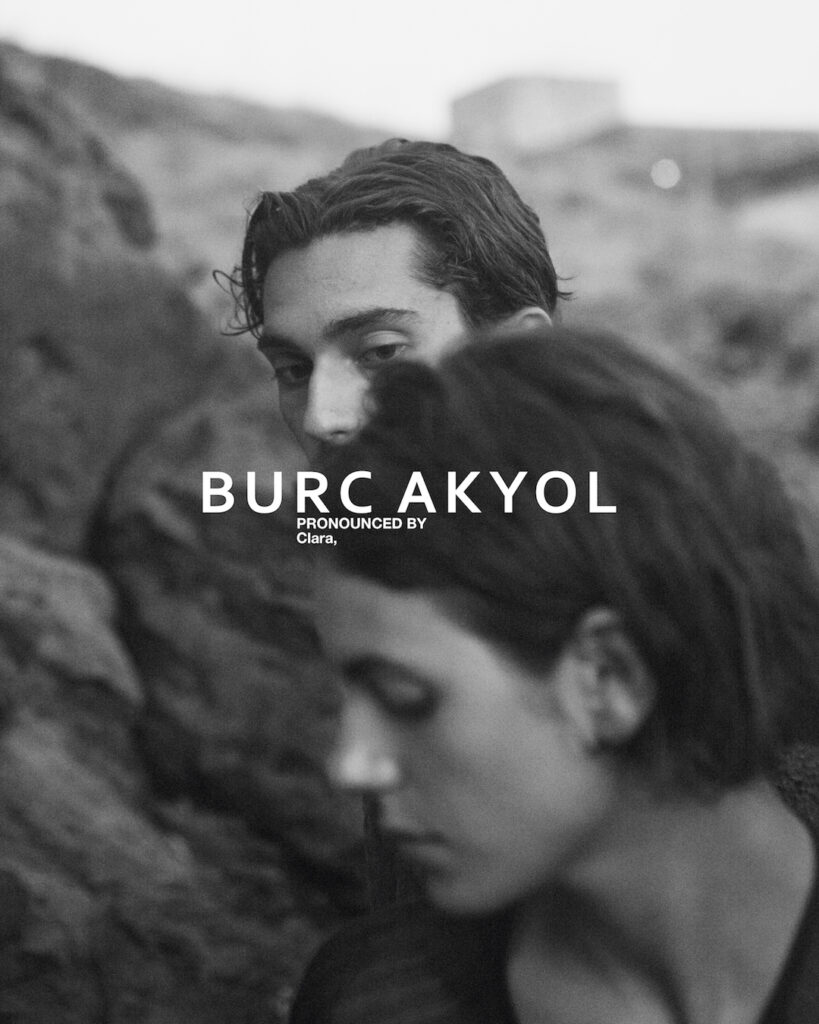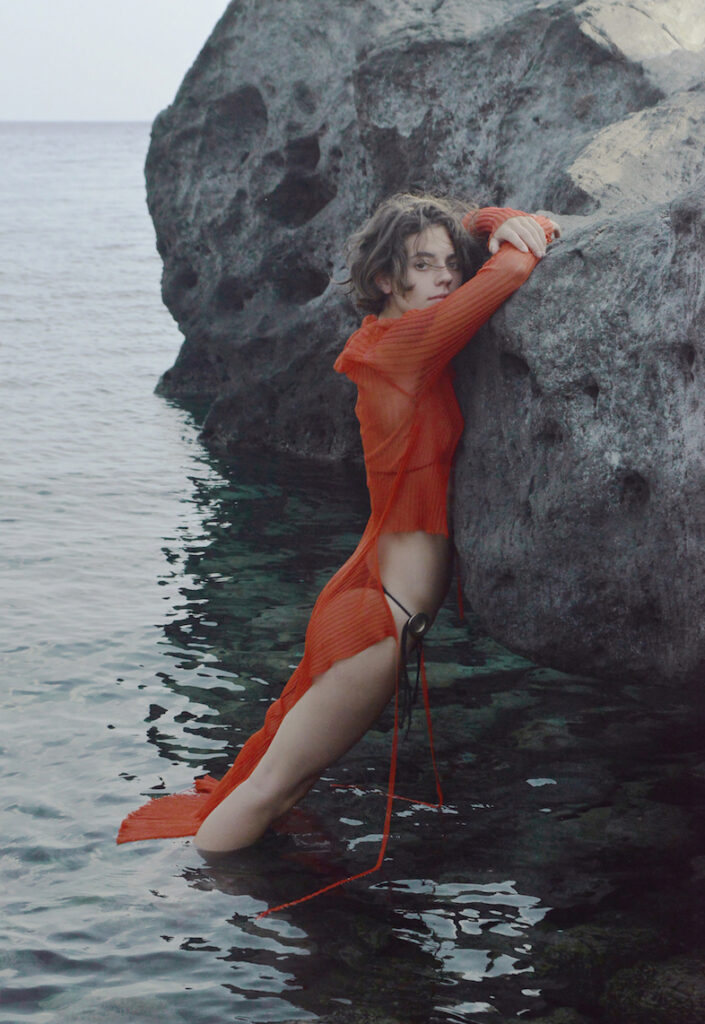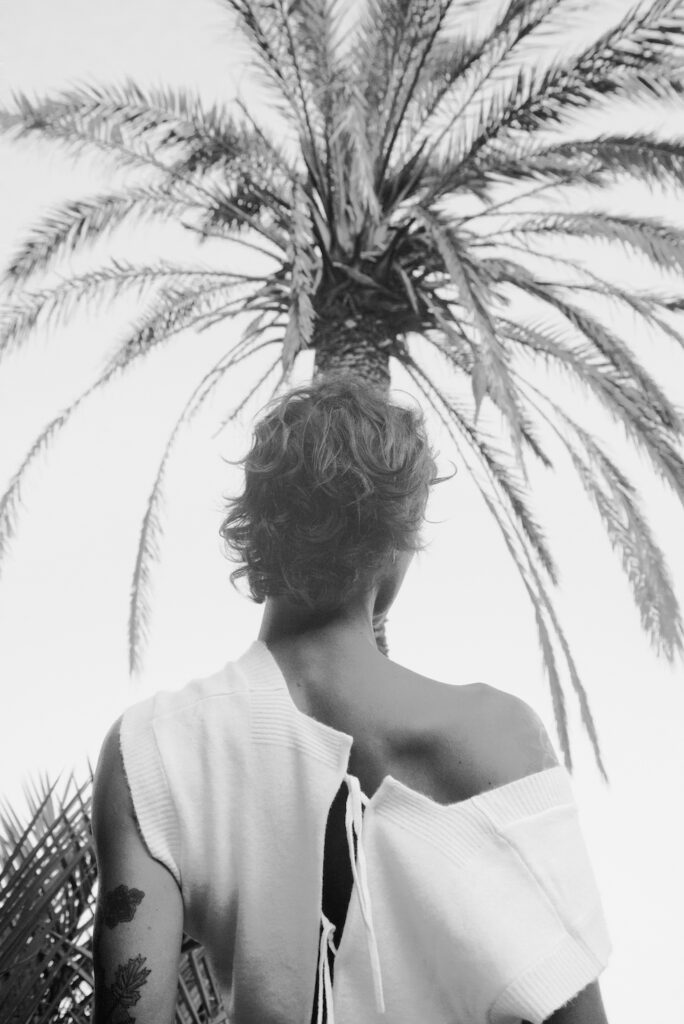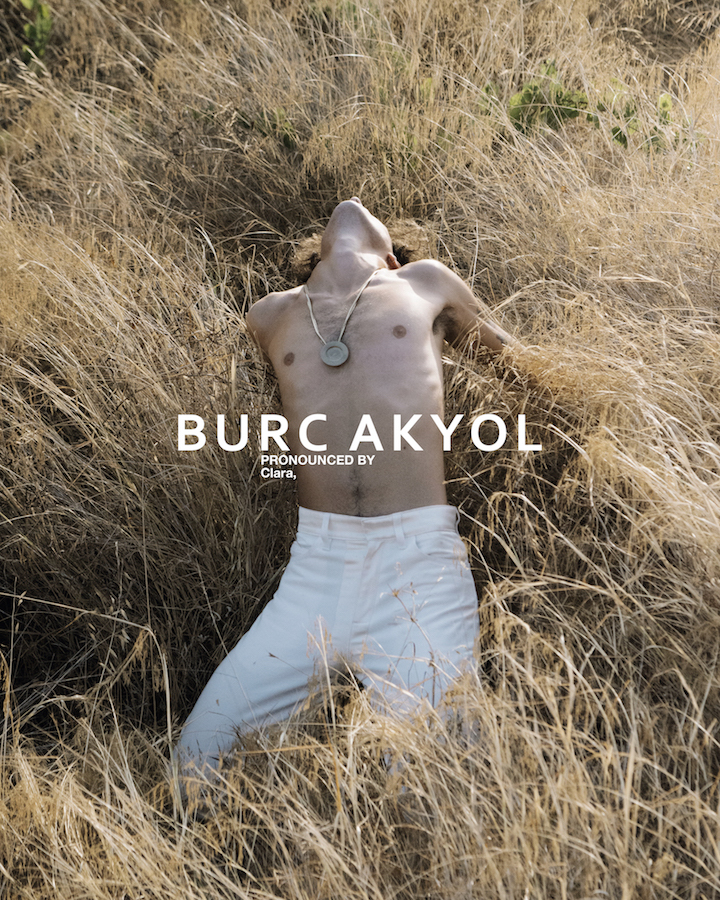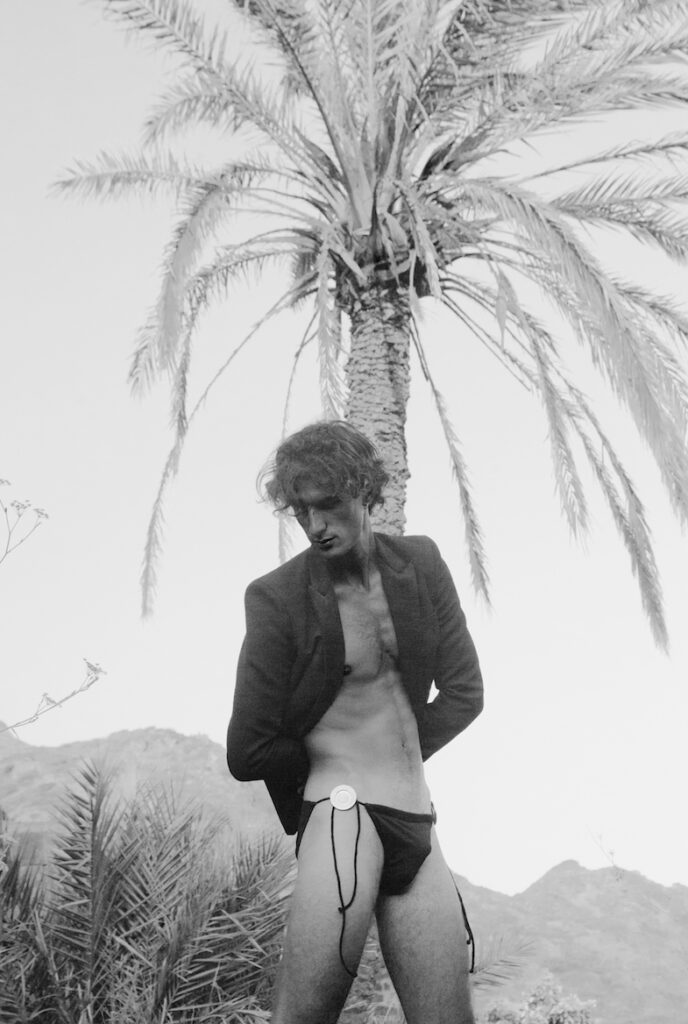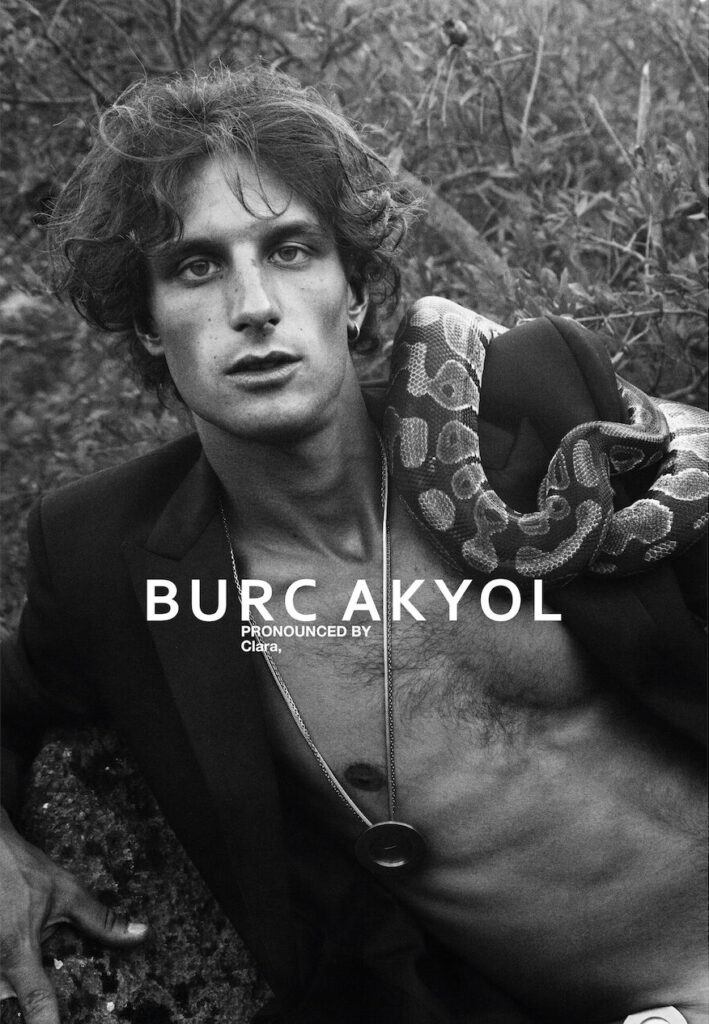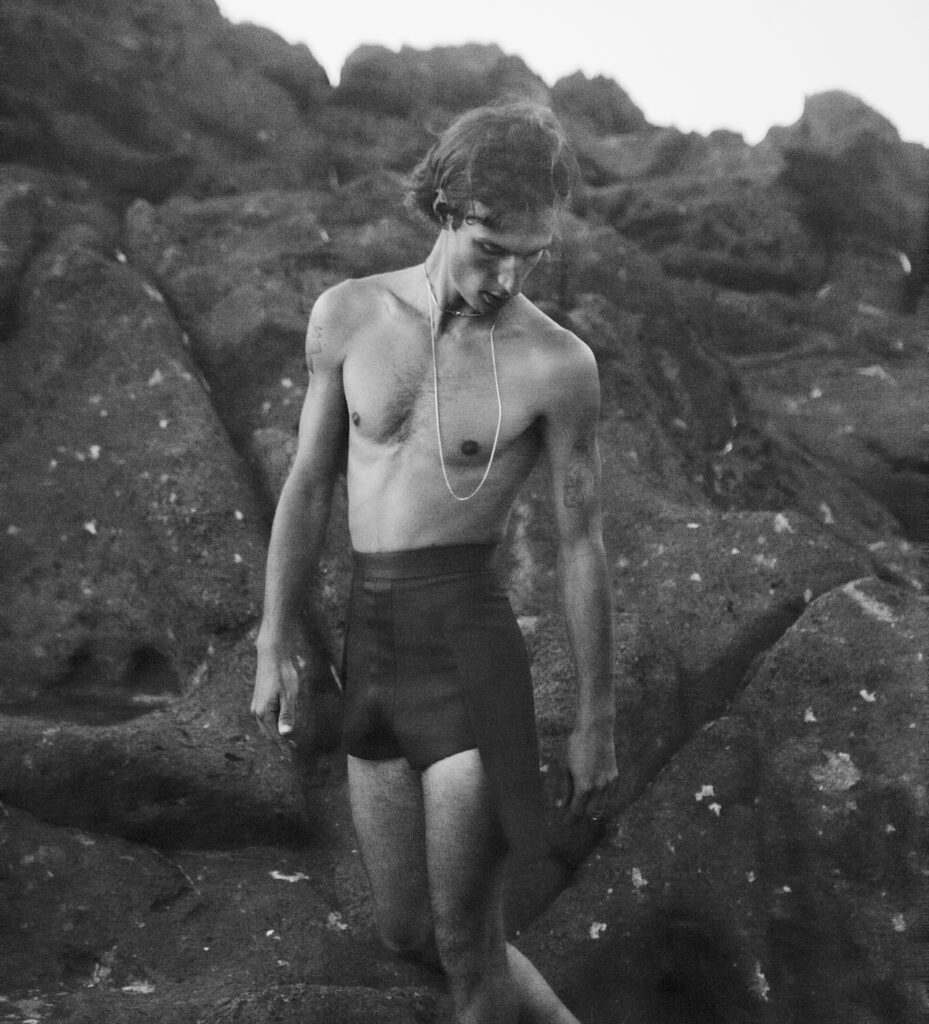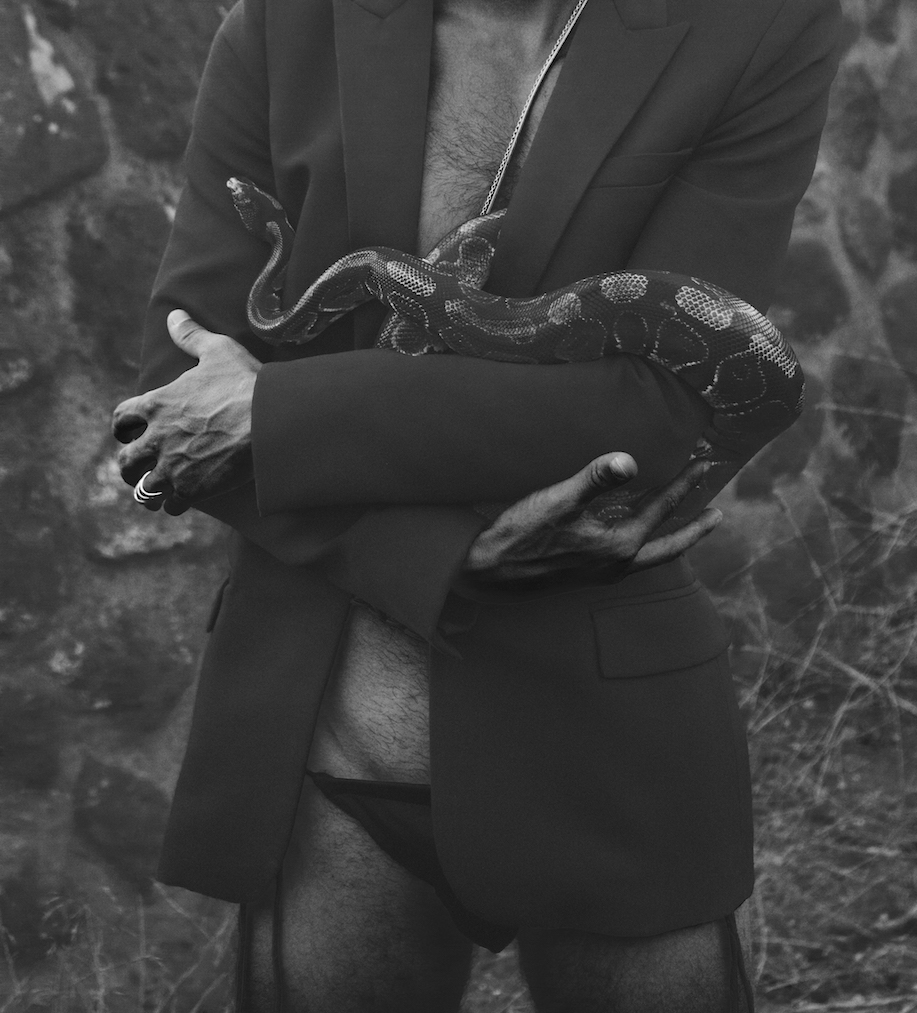 BURC AKYOL PRONOUNCED BY CLARA,
PHOTOGRAPHER CLARA GRECO
FEATURING ANGELICA, RUBEN AND LORENZO
IN PANTELLERIA